Ouch. Fucking ouch.
Esses caras nao estavam ou ja estao no Brasil? Headquarters precisa de dinheiro depois dessa.....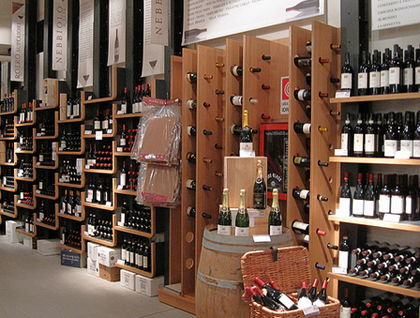 Eataly Wine will close for six months and its owners, including celebrity chef Mario Batali, will also pay a $500,000 fine per an agreement with New York state authorities yesterday. No date has been set for the start of the closing. The settlement resulted from the State Liquor Authority's enforcement of a ban on "interlocking interests." The SLA also claimed that the shop's owners suppressed that information.
Para quem nao o conhece, esse doctor vino tem um bom livro escrito.